Like other ports with strong personalities, the sea is, of course, indissolubly linked with the image of "Penn Sardin" ("Sardine Head") city. The past affirms the strength of its roots out of which have grown the town's three harbours.
The Port-Rhu: the Port-Musée, an exceptional marine heritage site with its fleet of boats and museum renowned for its outstanding exhibitions.
The fishing harbour and the historic old port of Rosmeur: over the years the sea's harvest has nourished and made of Douarnenez the fish canning capital.
The marina in Tréboul, pinnacle of nautical tourism and rendezvous for sailors and yachtsmen and women the world over.
In terms of nautical tourism, the Bay of Douarnenez offers perfect waters for racing, and its development ambitions are amply confirmed by its key position at a shipping route crossroads.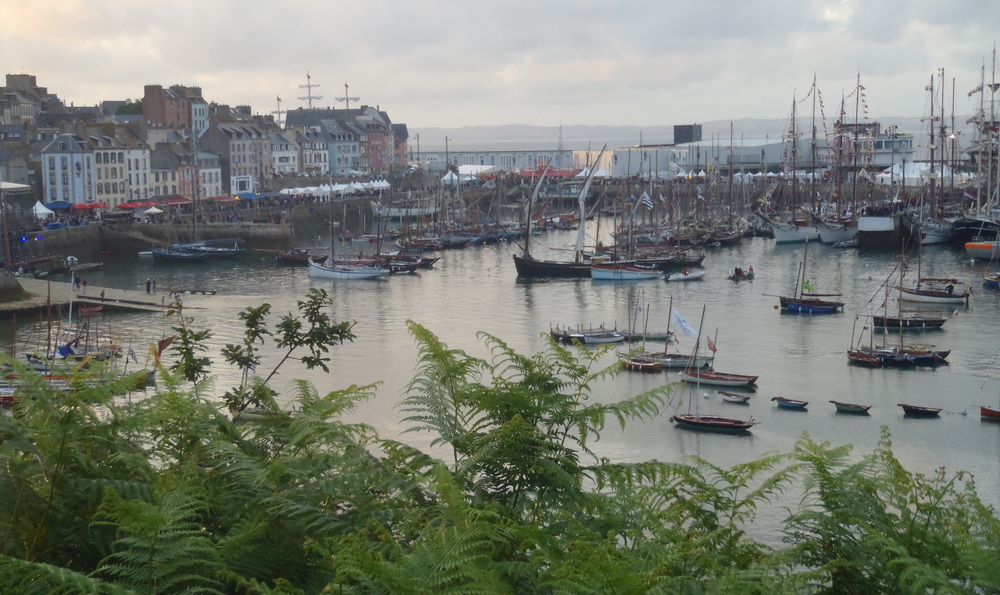 The dynamism of the Town Council and local clubs have put Douarnenez firmly on the map with its expertise in the organisation of major nautical festivals and high-level sporting events.